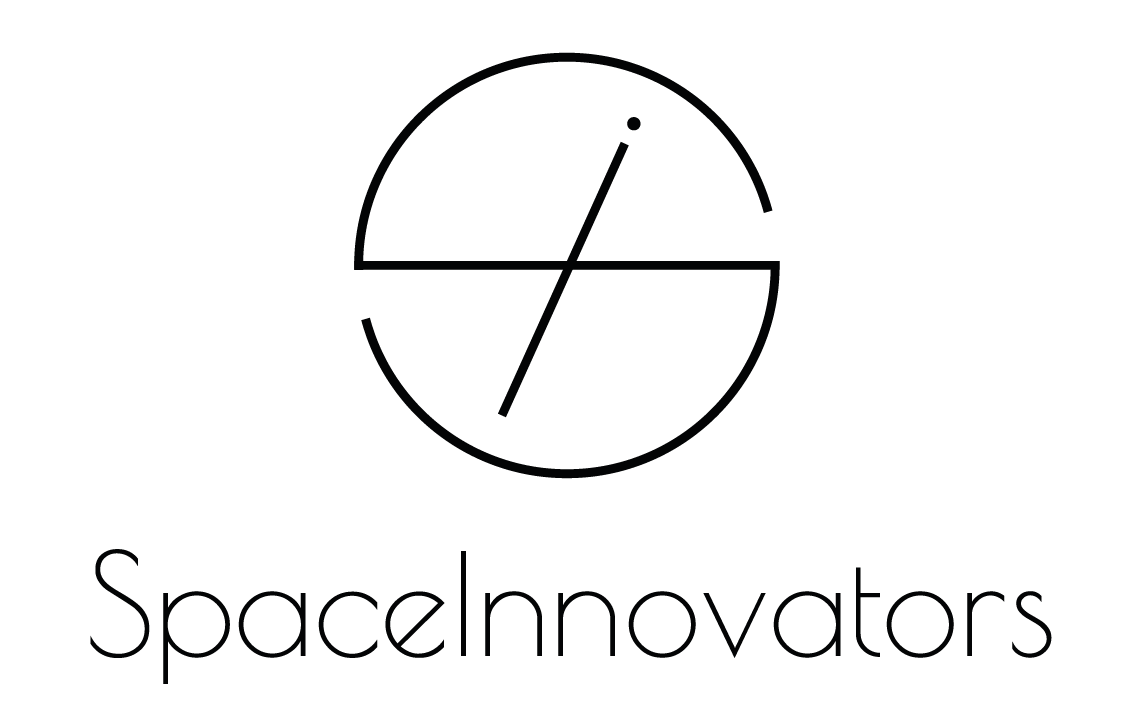 Hi, we are SpaceInnovators!
We are firm believers of dialogue and coworking, and we apply this mantra whether we talk to clients, end users or playmates from other corners of the design world that know more about specific topics than us.
We do buildings, spaces, interior design and furniture.
If You want to play with us, give us a shout, and we can set up a meeting.